Updated regularly, our Toyota Parts & Accessory Special Offers & Promotions provide car buyers and owners in London, ON, with the opportunity to save on selected maintenance and repair service for your Toyota or other make vehicle. Please check back here often, as these special automotive deals only last for limited times. We encourage you to give us a call at 1-888-464-4468 or contact us online at any time to learn more about our in-house promotions!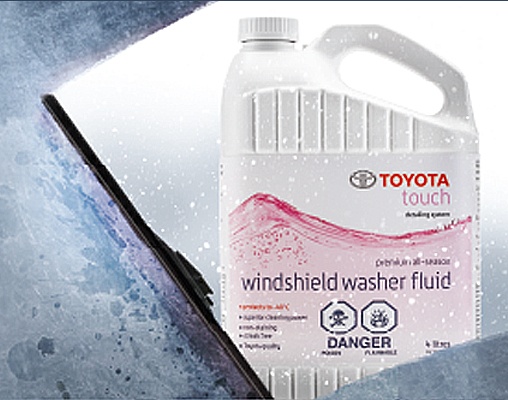 Enhance Your Winter Driving Experience
Purchase a set of Genuine Toyota Winter Wipers for $35 & receive Toyota Touch Windshield Wiper Fluid FREE!
Warm Up This Winter With A Remote Start
Warm up this winter with a remote start and never get into a cold vehicle again! Starting from $720+hst for smart key and $900+hst for non-smart key
Aquapel Rain Repellent
Rain repellent glass treatment improves your vision while driving in the rain
Interested in this Promotion?